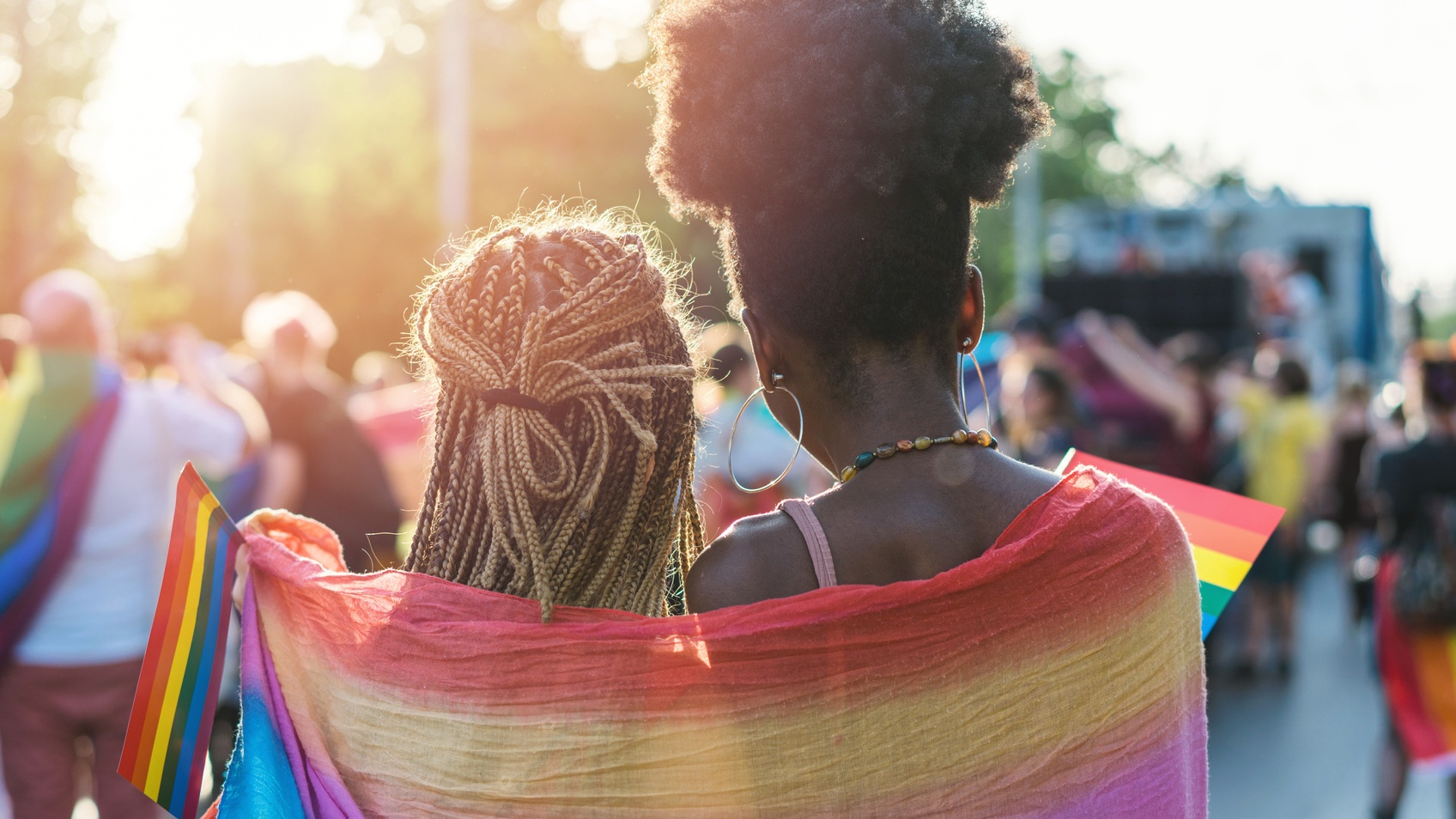 The two said they are proud of what they've accomplished with "Black & Gay, Back in the Day." Yet, while they're grateful for all of the mainstream media attention the account has brought them, they've also noticed a certain niche market missing from the coverage. 
"If we can get featured by these mainstream outlets like BBC Radio, ITV News, GQ, The Face, then why have we not been picked up by a single gay media publication?" Okundaye said. "What we tend to find with gay media is that, for the most part, when they're reporting news stories about Black queer people, they tend to be about traumatic incidents or something terrible that's happened."
Okundaye continued that the lack of positive Black coverage within the LGBTQ+ community is something that he's experienced since the '80s. 
"These outlets have always ignored us," he said. "And that just confirms why we need projects like this in the first place because we can't rely on the broader LGBTQ+ community to record our stories, to preserve our memory, to integrate us. And we don't even want that integration. We want to show that this is our space."