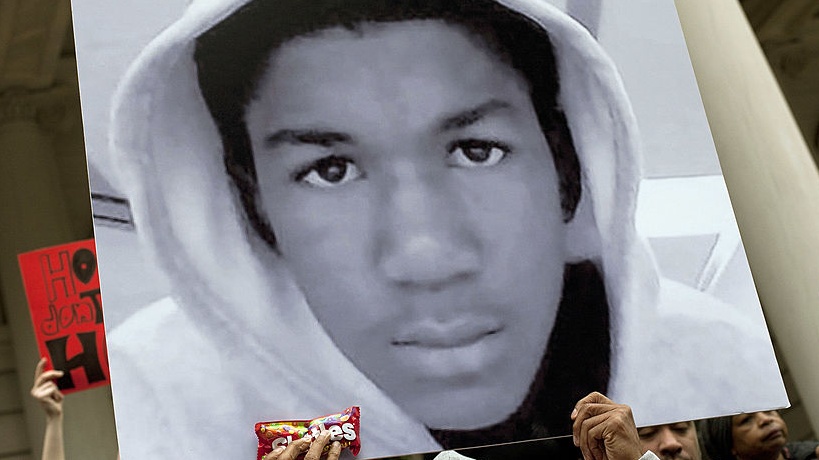 The professor was later identified by a separate Twitter user in replies to the thread as Regina C. Butts. According to the university's website, Butts is an assistant professor and chair of the business administration and economics academic department.
— The Queen Goya (@dominiloka) February 16, 2021
Butts, an alumna of the university, previously worked as a business credit analyst at GE Capital where she helped support a team with processing and financial analysis for deals as large as $5 million. 
University representatives confirmed that "a thorough investigation" has been launched into the issue, according to NewsOne. 
"We take our students' experience very seriously and want to promote the highest level of student success in a positive environment," the spokesperson said.
As attention on the student's experience grew, academics joined in on the conversation and advised Dortilus to take her issue up to the administrative level.
The student revealed that she reported the incident to several channels, including making a complaint with the dean of students, the provost, the vice president of academic affairs and taking up a notice with the office of FVSU President Paul Jones.